Logo Design, Label Design
Amidst the Covid-19 pandemic, Brand Kovex emerged as a pivotal force, manufacturing and distributing sanitizing chemical products. Their mission encompassed safeguarding end-users and partnering with commercial entities like manufacturers, hotels, and restaurants, extending a helping hand in cleansing and sanitizing workspaces and surroundings.
The proprietor's resounding assertion, "Kovex not only shields, but annihilates the virus," forms the bedrock of the brand's ethos. The virus's eradication assumes paramount significance. Evident in the logo's design, a lightning bolt gracefully melds with the initial letter 'K,' while the second letter 'O' metamorphoses into a symbol emblematic of the virus. A powerful visual, the lightning bolt cleaving the virus encapsulates the brand's unwavering commitment to virus extermination.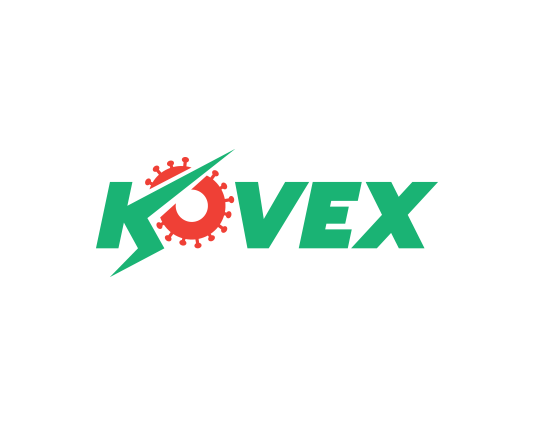 ALL PICTURES SHOWN ARE FOR ILLUSTRATION PURPOSE ONLY.