Logo Design, Company Profile Design
PW JIT SENG PLASTIC MATERIAL SDN BHD (PWJS) was established in 1991 as a full-service industrial plastic recycling company with the aim of providing economic solutions for industrial plastic scrap problems and provide lower-cost alternatives to virgin plastic materials.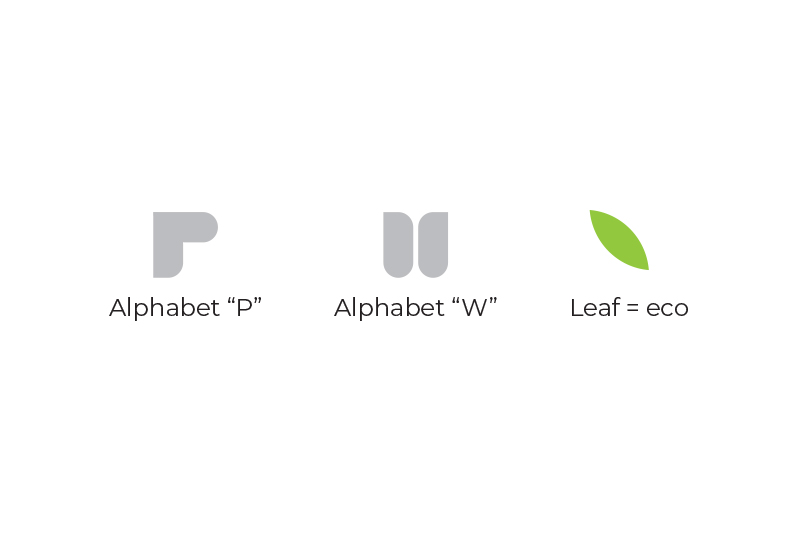 Using PWJS from each first letter of the company name easier to remember the brand name of the company. The logo is designed with the abstract alphabet "P" & "W", with a leaf well place on it to bring up the eco and recycle message, and it is also using the natural color range which is blue and green.
ALL PICTURES SHOWN ARE FOR ILLUSTRATION PURPOSE ONLY.