Logo Design, Company Profile Design
PW JIT SENG PLASTIC MATERIAL SDN BHD (PWJS) was established in 1991 as a full-service industrial plastic recycling company with the aim of providing economic solutions for industrial plastic scrap problems and provide lower-cost alternatives to virgin plastic materials.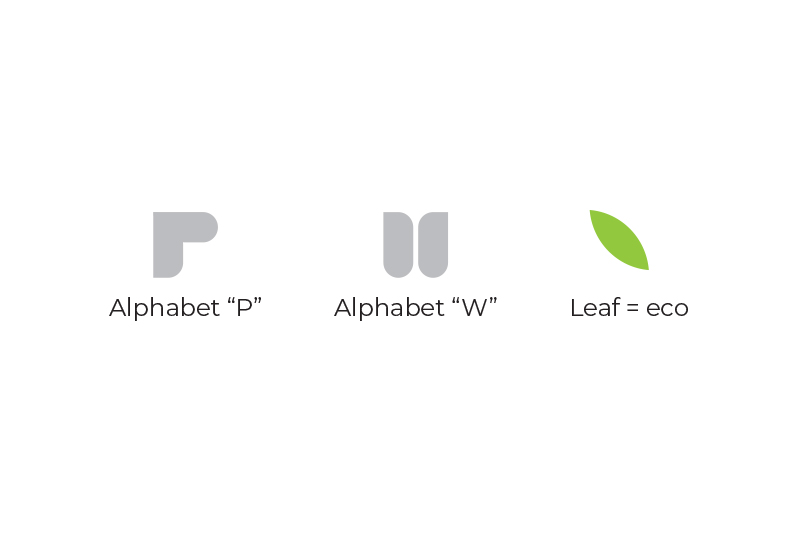 Crafting easy recall, the acronym PWJS draws from our company's initial letters, ensuring instant brand recognition. Our logo creatively melds abstract "P" and "W" alphabets, embellished with a well-placed leaf, embodying eco-consciousness and recycling. Infused with tranquil blues and greens, it harmonizes with nature's palette, echoing our commitment to sustainability and conveying our eco-friendly mission.
ALL PICTURES SHOWN ARE FOR ILLUSTRATION PURPOSE ONLY.