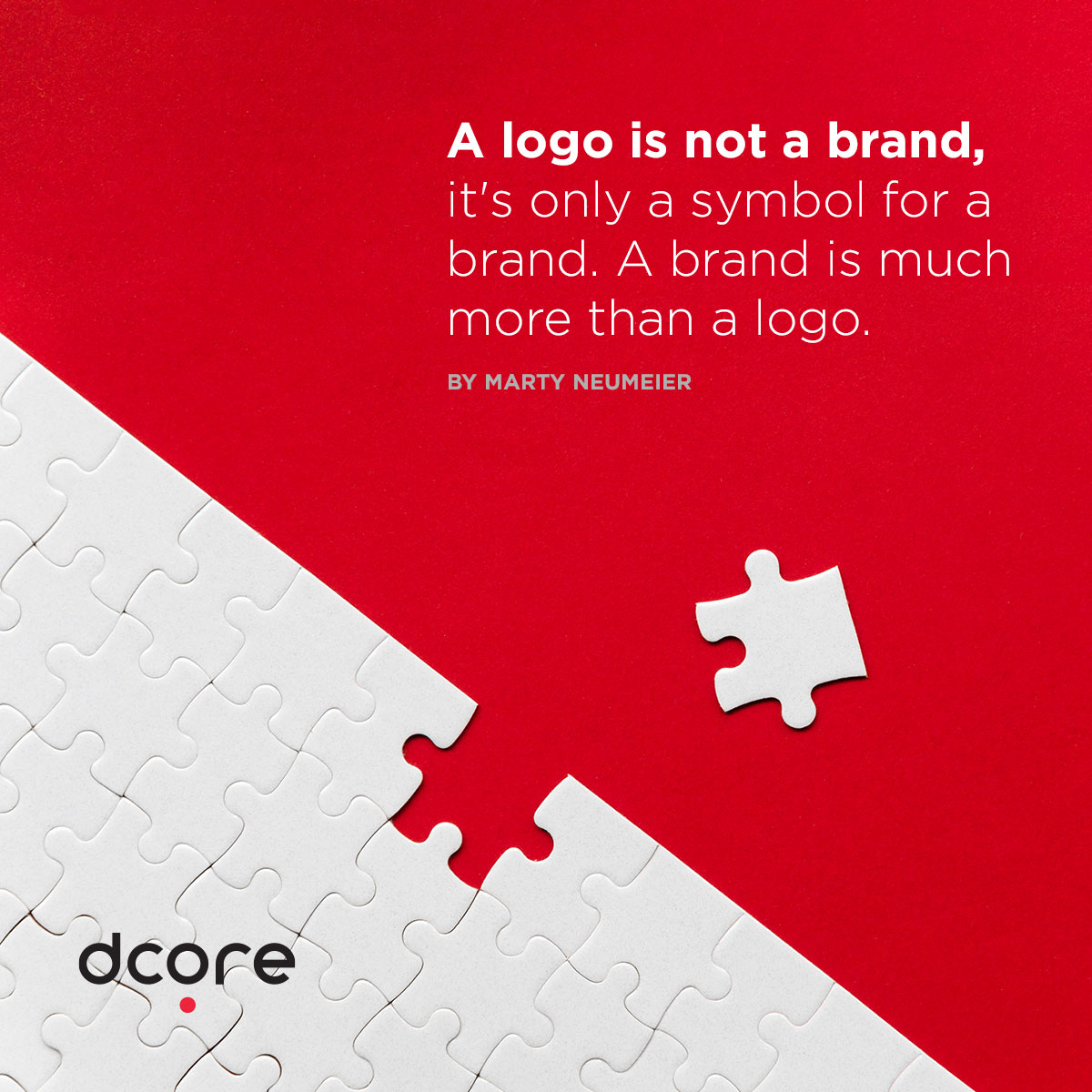 A logo is not a brand, it's only a symbol for a brand. A brand is much more than a logo.
Good design is obvious. Great design is transparent.
A brand is no longer what we tell the consumer it is it is what consumers tell each other it is.
If people believe they share values with a company they will stay loyal to the brand.
A brand for a company is like a reputation for a person. You earn reputation by trying to do hard things well.
Every advertisement should be thought of as a contribution to the complex symbol which is the brand image.
If you don't give the market the story to talk about, they'll define your brand's story for you.
Identities are the beginning of everything. They are how something is recognized and understood.
Define what your brand stands for, its core values and tone of voice, and then communicate consistently in those terms.
A brand that captures your mind gains behavior. A brand that captures your heart gains commitment.
Customers don't just want to shop: they want to feel that the brand understands them.
A logo is less important than the product it signifies; it means it is more important than what it looks like.
Are the quotes inspire you?
Like and share from our Facebook.