Logo Design, Brand Identity Design
Presenting Malaysia's inaugural intelligent support in hotpot dining – Spice lah! What distinguishes us is our uniquely curated homemade spicy paste, tailored to perfection for an authentic Malaysian taste.
To embody the futuristic essence of Spice lah! as an intelligent dining destination, our logo ingeniously showcases the pixelated letter 'S,' underscoring a high-tech vibe. Positioned elegantly within the outline of a hotpot bowl, this design eloquently captures our dedication to cutting-edge gastronomy.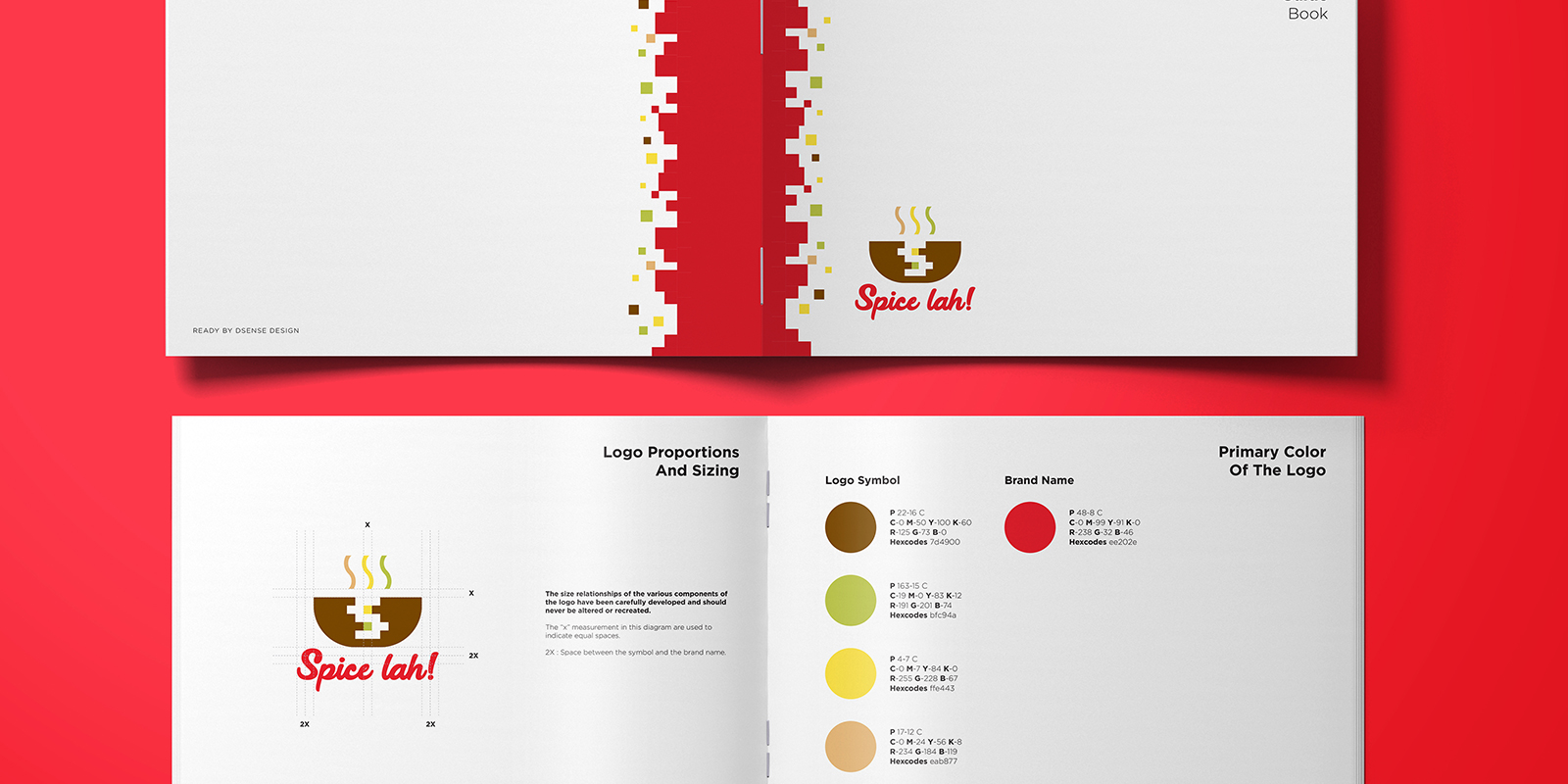 ALL PICTURES SHOWN ARE FOR ILLUSTRATION PURPOSE ONLY.