dcore - A Professional Logo Design, Branding & Graphic Design Studio in Penang, Malaysia
: the basic and most important part of something:
The core inspiration of logo design.
We believe every business starts from the core idea before it turning to reality. Our duty is to dig into your idea and design it to life.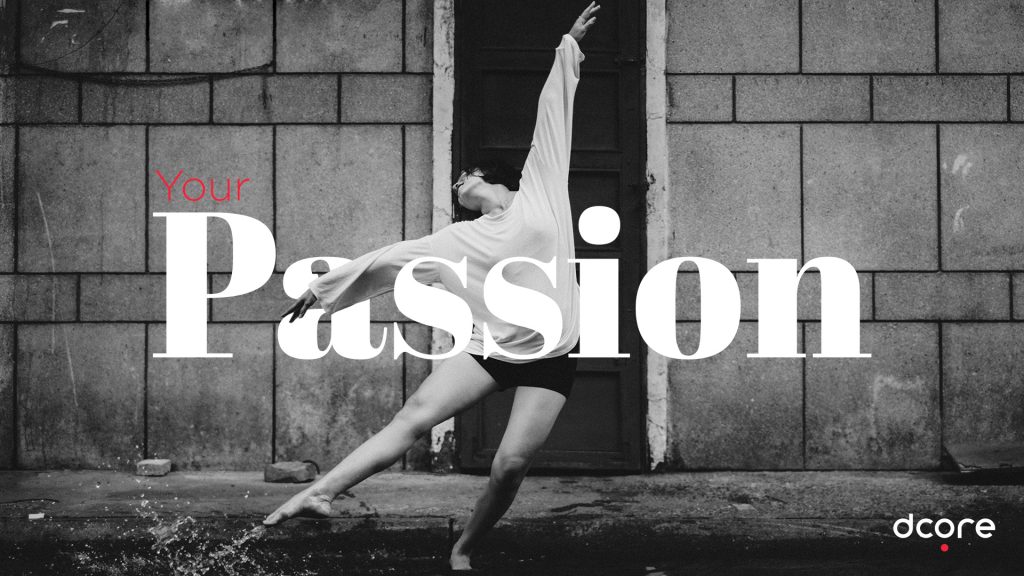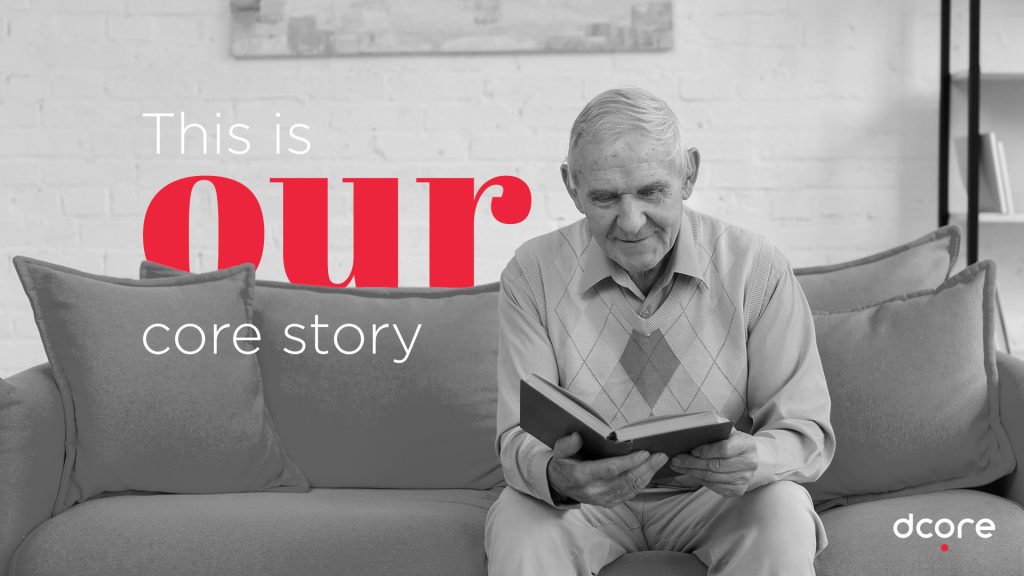 How does your brand look like?
A logo is the face of your brand.
It builds the first impression on your client before they get to know who you are. So it should be memorable, easy to recognize, and resonate with your target audience.
Let us take care of
your brand face.
We design a logo that appropriate and gains a competitive advantage to your business.
We do not design pretty work.
We design to make the pretty work.
Logo design is important as a key part of your brand and helps build brand recognition because it is you or your business's first point of contact with the outside world.
Logo designed in the past is probably not going to speak to clients nowadays. There might have other more reasons for you to improve your brand. 
Brand identity is the visual component of a brand. It will represent and reflects a brand positioning.