Professional Logo Design & Branding Design in Penang Malaysia
Design a logo inspired by your core.
We are committed dig into your core idea and design it into your brand logo and more. — no matter if it's just a feeling, thinking, or belief, they are valuable to your brand.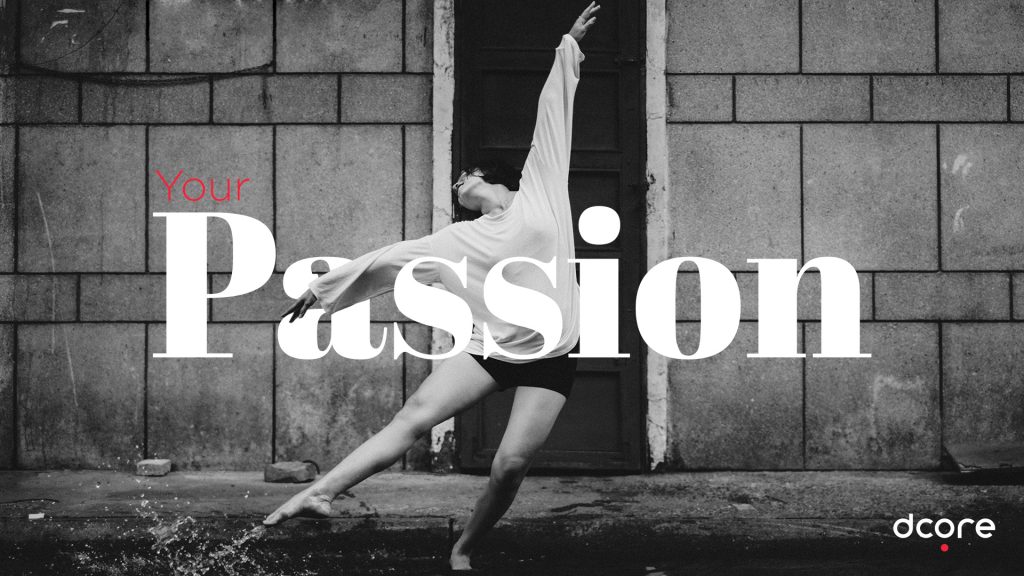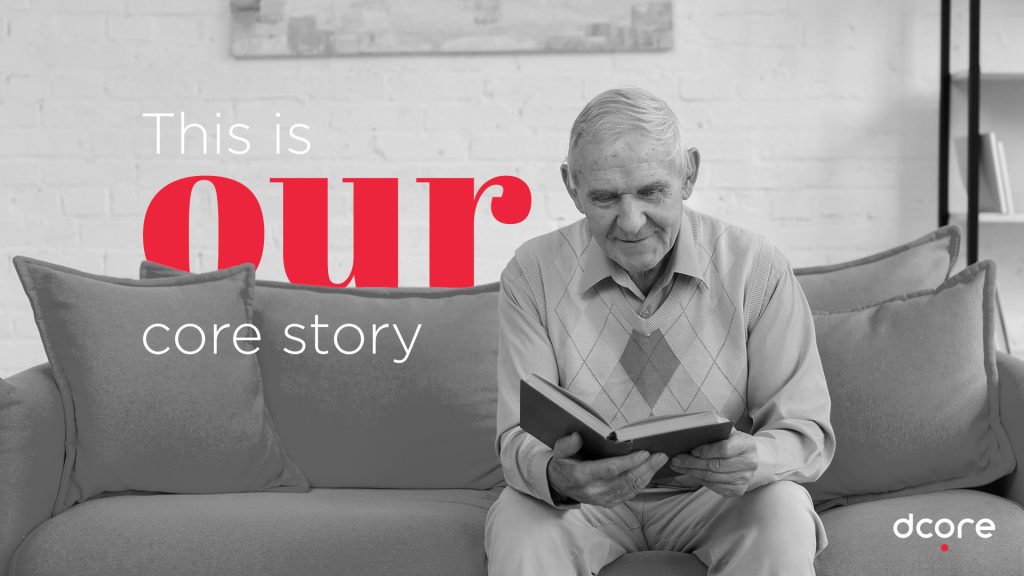 A logo is important because it is the brand's key point of contact with the public to builds brand awareness.
Corporate identity design is the visual impression that makes your company stand out from the competition. 
Design a series of graphic designs for your brand to support the sales and marketing of your product or service.
How does your brand look like?
Your logo is the face of your brand.
It builds the first impression on your clients before they get to know who you are. 
Let us take care of your brand face.
We are a logo designer in Penang Malaysia, with more than 17 years of experience.
We design an appropriate logo and gains a competitive advantage for your business.