Logo Design, Brand Collaterals Design
Ting Sheng Jewellery Marketing Sdn Bhd was founded in 2004, starting as a wholesaler in Hong Kong & Singapore. Ting Sheng has grown and transitioned into gold jewellery manufacturing to improve the downstream of the business.
The logo design of Ting Sheng is the abstract shape of the Chinese word "鼎", an idea created by their brand name "鼎盛", and we also blend in the alphabet of "T" & "S" from the 1st letter of the brand name "Ting Sheng" into the shape to form out the abstract word of "鼎".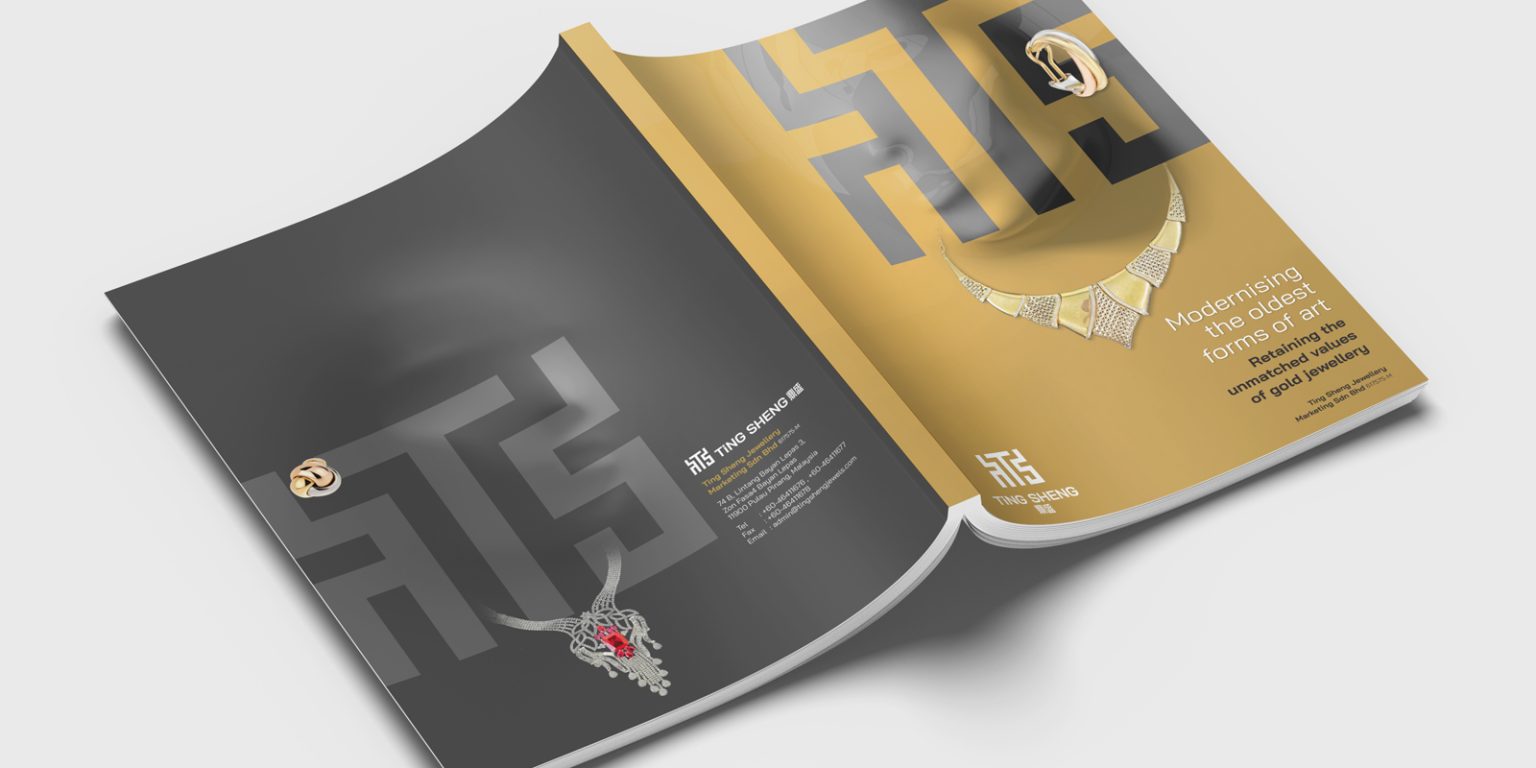 ALL PICTURES SHOWN ARE FOR ILLUSTRATION PURPOSE ONLY.