Logo Design, Brand Identity Design, Website Design
Yellow Duck Studio is a rising newborn photography studio in Penang, Malaysia. The principles of Yellow Duck Studio are warm, harmonious, and joyful. Their mission is to help their client to keep the precious memory by the photo shooting section.
The brand name "Yellow Duck" is easy to remember by the client, and it also has a strong concept of childhood and joy. Without losing the concept, we designed a simple and bold duck symbol with yellow color as the logo that appropriates the brand name.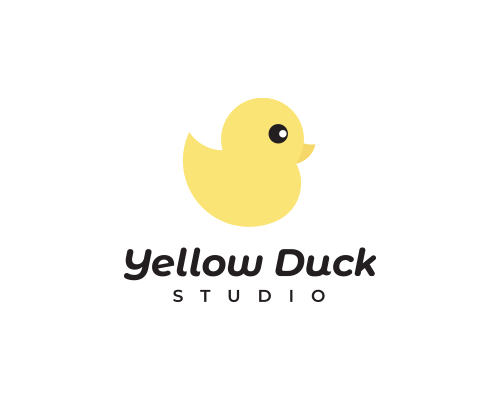 Colorful abstraction icon was designed to represent each of their photography services and play as a part of the corporate identity system.
ALL PICTURES SHOWN ARE FOR ILLUSTRATION PURPOSE ONLY.