Chenta Electrical Pipe Industries Sdn Bhd is a leading manufacturer of electrical conduits in Malaysia specializing in wiring accessories and PVC cable management.
Giant PVC Conduit Pipe is one of their product for electrical wiring in a building.
The concept of the logo design needs to connect to the product application. A bold slanting rectangle with the thunder shape in the middle form the alphabet "G" and also shows the idea of electrical, speed, and stabilization.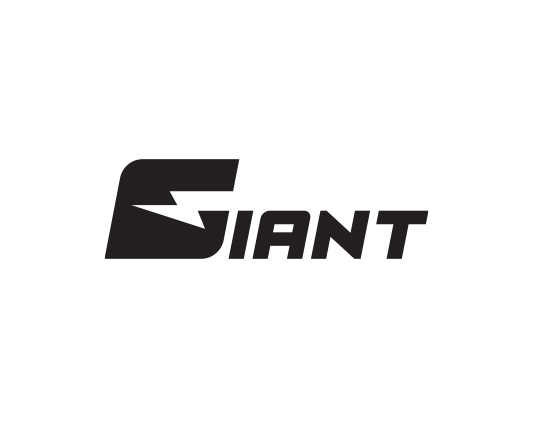 ALL PICTURES SHOWN ARE FOR ILLUSTRATION PURPOSE ONLY.