Chenta Electrical Pipe Industries Sdn Bhd stands at the forefront as a prominent electrical conduit manufacturer in Malaysia, specializing in top-tier wiring accessories and PVC cable management solutions.
Among their array of products, the Giant PVC Conduit Pipe takes the spotlight, designed for efficient electrical wiring within structures.
The logo design seamlessly intertwines with the product's application. A striking slanted rectangle encompasses a thunder-like shape in its center, ingeniously forming the letter "G." This emblem not only embodies the product's essence but also captures the concepts of electricity, velocity, and steadfastness in a visually impactful manner.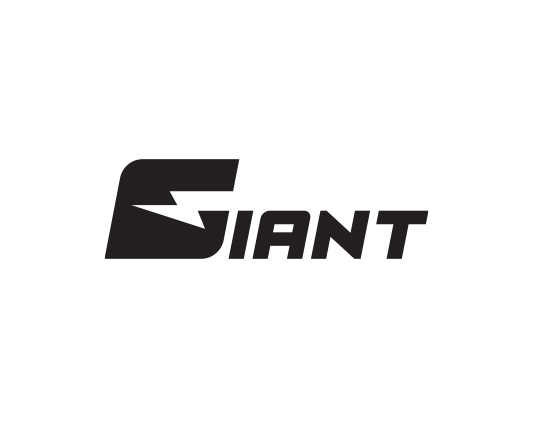 ALL PICTURES SHOWN ARE FOR ILLUSTRATION PURPOSE ONLY.