Bayz Creative Photography
Bayz Creative Photography, founded in 2009, is a distinguished wedding photography studio. With a vision to fortify their brand identity, they embarked on a logo redesign journey, embracing a minimalistic and impactful approach.
The logo redesign ingeniously fuses two half-circle shapes, forming the letter "B" in a confident and straightforward manner. This creative emblem seamlessly conveys notions of connection, amalgamation, and perspective, reflective of their artistic lens. The elegant yellow-orange hue adds a touch of sophistication, further enhancing the logo's creative allure.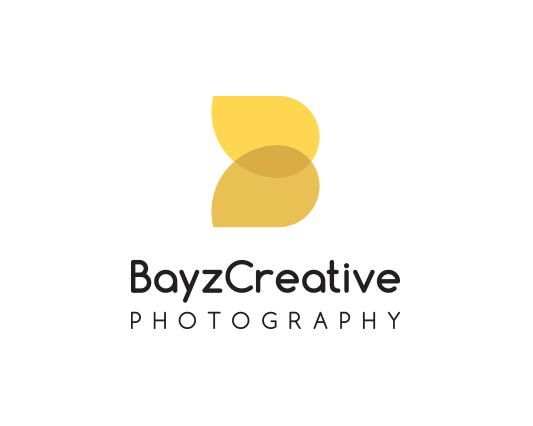 ALL PICTURES SHOWN ARE FOR ILLUSTRATION PURPOSE ONLY.