Logo Design, Streamer & Leaflet Design
PISP is a special internship program with the aim to support local companies in hiring talents from other states to Penang. The lettermark logo design came from the program name "PENANG INTERNSHIP SUBSIDY PROGRAMME". A keyhole with a key was designed as the symbol in the logo to present the "I" to show the meaning of opening the new journey to Penang.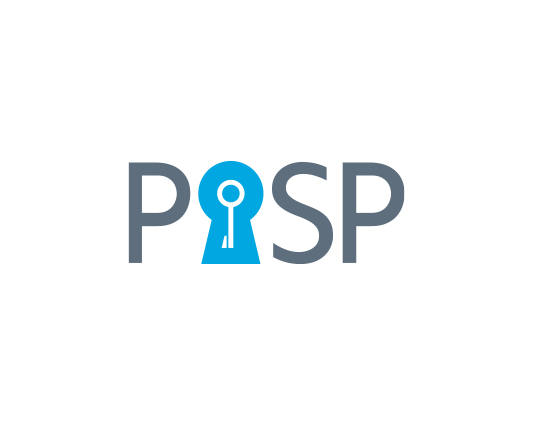 ALL PICTURES SHOWN ARE FOR ILLUSTRATION PURPOSE ONLY.