Logo Design, Streamer & Leaflet Design
PISP, the Penang Internship Subsidy Programme, represents a unique internship initiative geared towards facilitating the recruitment of talents from different states to Penang, thereby bolstering local companies. The essence of the program name, "PENANG INTERNSHIP SUBSIDY PROGRAMME," is distilled into the lettermark logo design.
At the heart of the logo lies a keyhole, a poignant symbol of unlocking new opportunities. Nestled within is a key, subtly crafting the letter "I," epitomizing the gateway to a transformative journey in Penang. This emblem masterfully encapsulates the ethos of PISP – ushering talents, companies, and Penang into a realm of mutual growth and prosperity.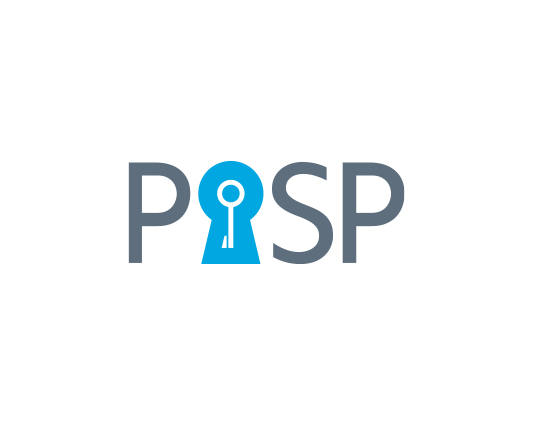 ALL PICTURES SHOWN ARE FOR ILLUSTRATION PURPOSE ONLY.